Aluminium
Your choice of windows and doors will transform your home or building project and represents an important investment. Aluminium is the preferred material of astute architects looking for longevity, performance, good looks and superb lifetime value for money.
Quality
Choosing the right window, door or lantern roof and the right company to install them can be a daunting experience.
You can rest assured that our products are tested to the latest British Standards and will be installed to comply with the latest UK Building Regulations.
All of our products go through a thorough quality control system that is independently audited twice a year by British Standards to ISO 9001:2008. During this process, products are independently tested to BSI Standards for weathering performance and security levels. All this independent testing combined with our local reputation means that all you need worry about is deciding on the look and style of your windows, doors and roofs – the performance and quality comes as standard.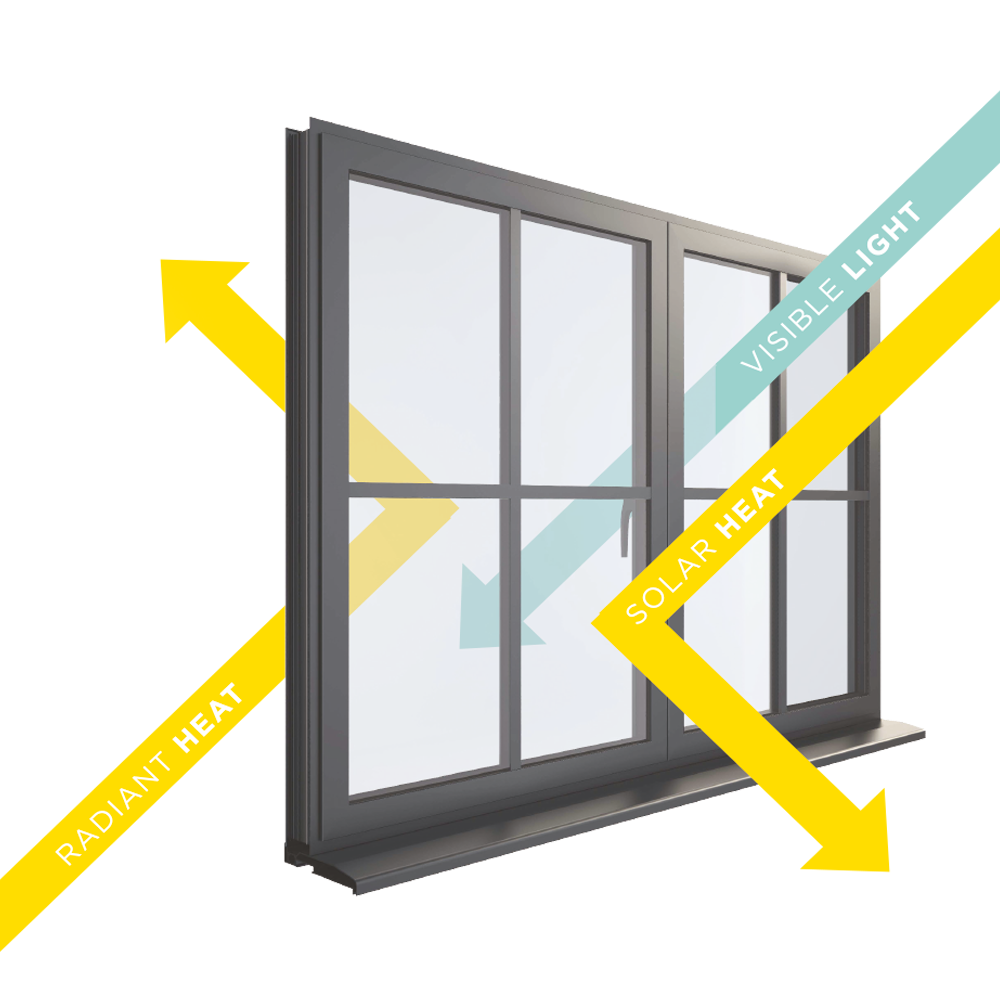 Achieve Optimum Energy Efficiency
Making your room an all-year-round living space...
The goal is to let visible light in, whilst keeping solar heat out in the summer and radiant heat in during the winter. Loss of heat from inefficient windows, doors and roofs plays a major part in the comfort or usability of living spaces (especially orangeries and extensions) and can result in high energy costs. Designed and engineered with performance in mind, our Aluminium's thermal performance allows for superior thermal efficiency.